A Story to Tell or: regarding male eating disorders (2020)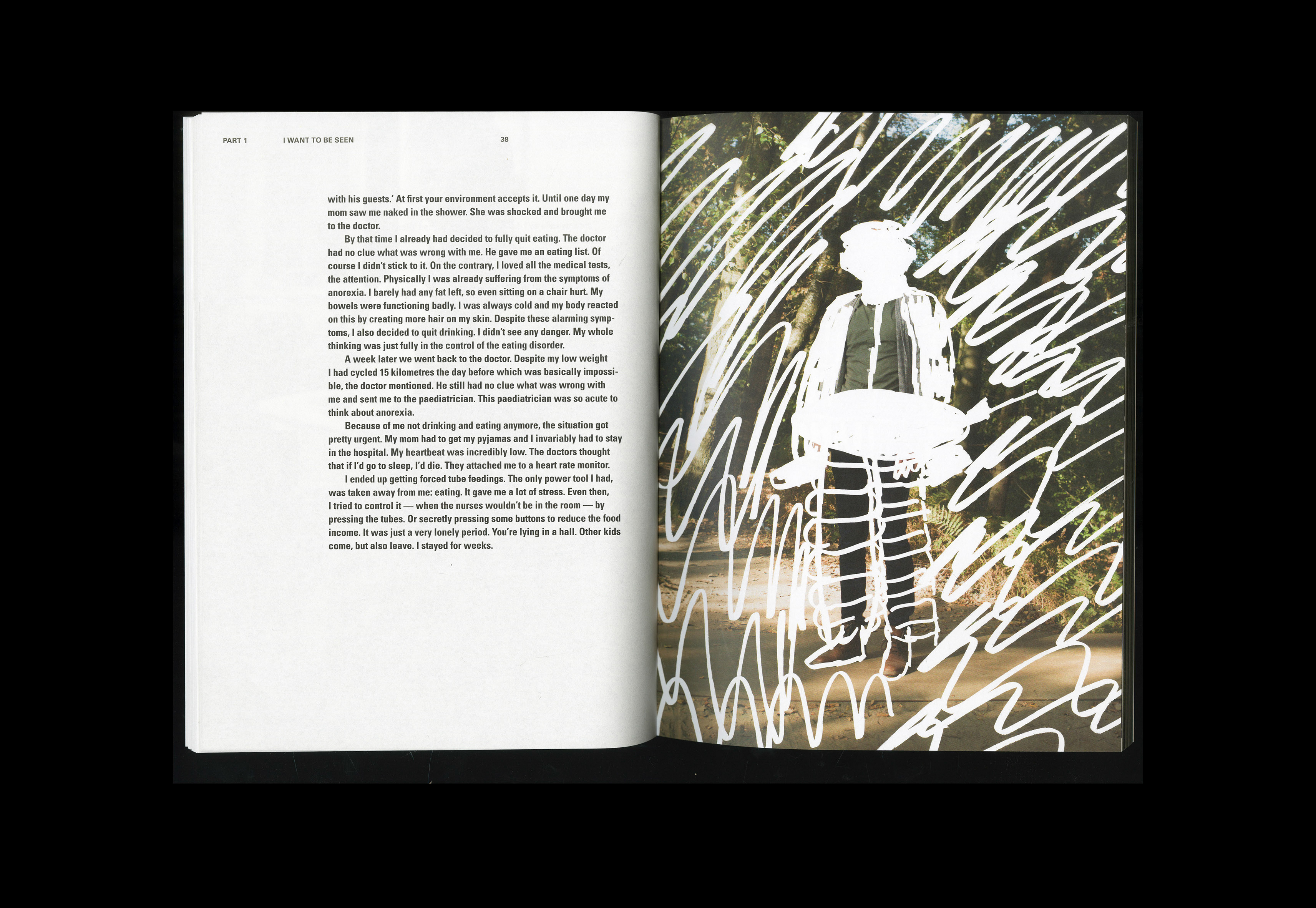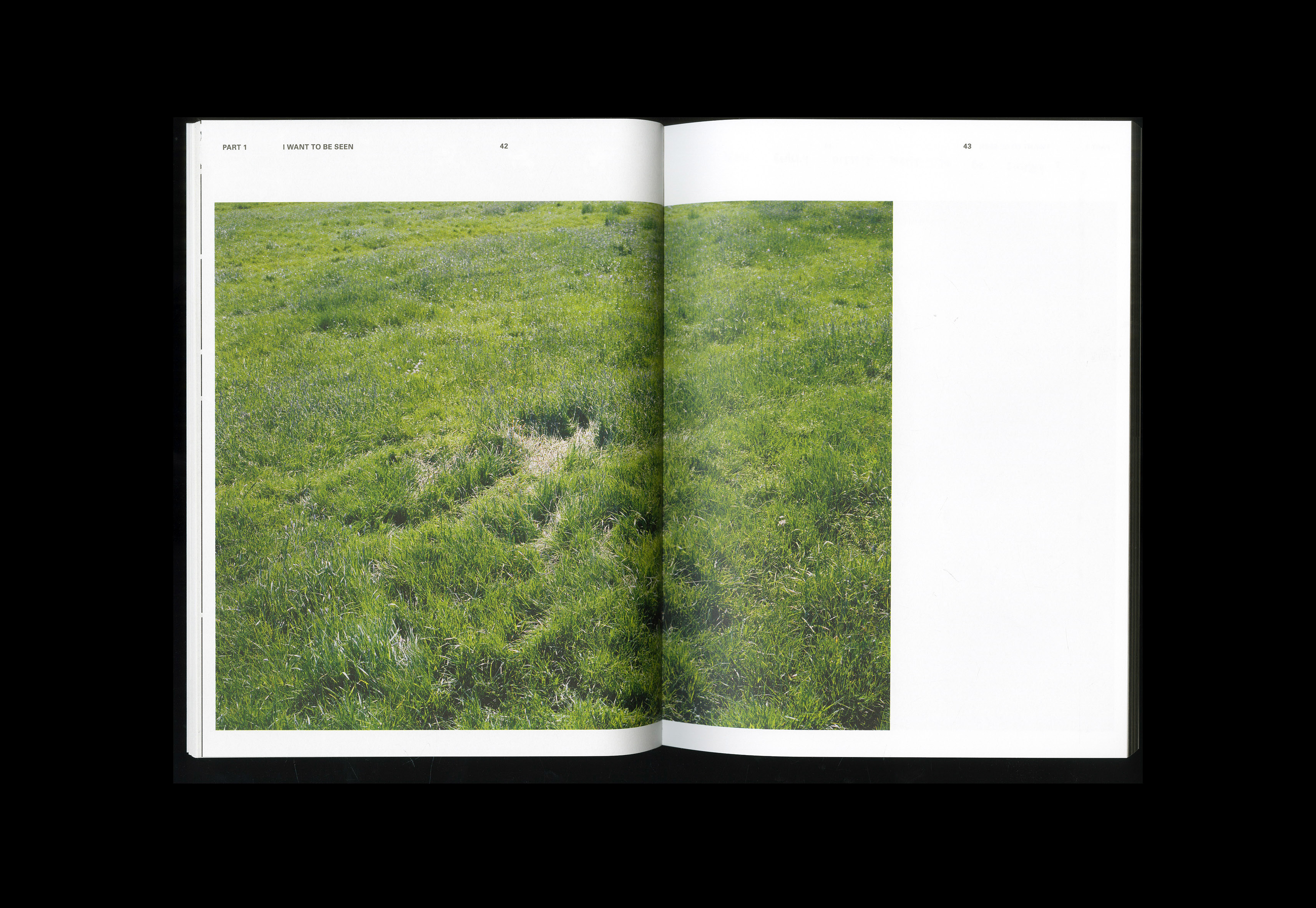 Price: 33€ for personally affected people: 30€
---
I want to disappear: Approaching Eating Disorders (2017)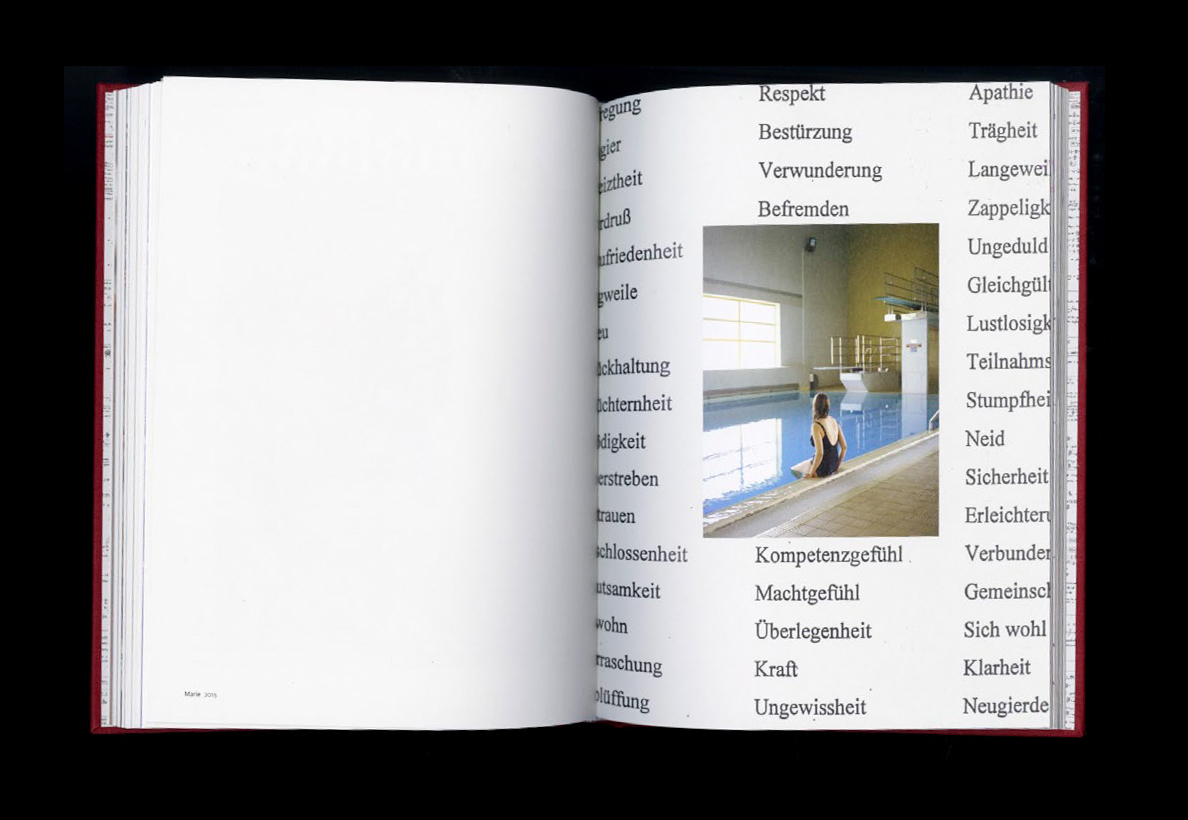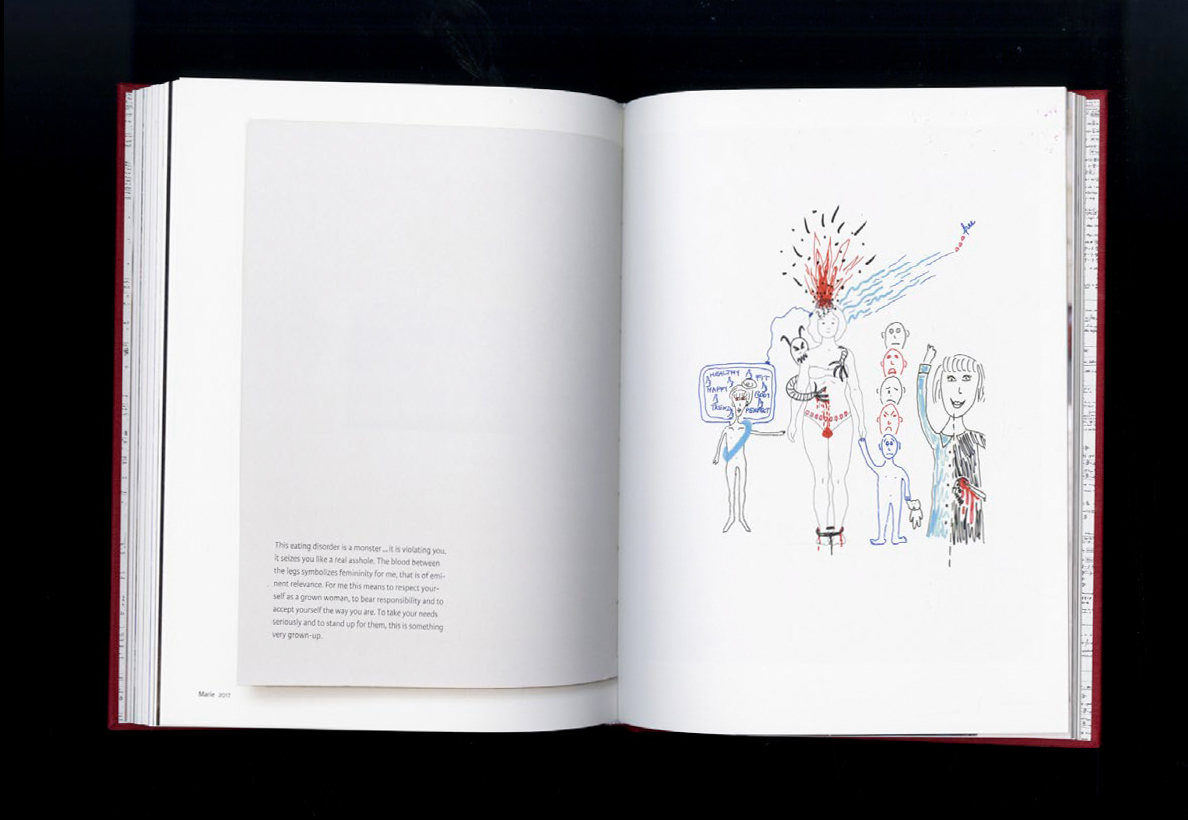 Price: 35€ for personally affected people: 30€
---
Package discount
If you would like to purchase both publications,
A Story to Tell
and
I want to disappear
, you can do so with a discount of 5%
Price: 64,60€
---
Free donations
You can support the projects and help us raise awareness. All donations are welcome and will be used to fund further research and publications. Donations over 100€ will receive a special edition print.
---